Custom Concrete Pool Construction and Pool Renovation Services
As part of the Quality Hardscapes & Porch Masters family, New Wave Pools is a family-owned and operated pool company in Hilton Head and Bluffton, South Carolina with over ten years experience delivering 100% complete customer satisfaction on custom pool design, pool building and pool renovation services. Contact us today for your free estimate.
Swimming Pool Construction
The best choice for professional pool construction in Bluffton, Hilton Head, and the surrounding area. Contact us today for your free swimming pool construction estimate!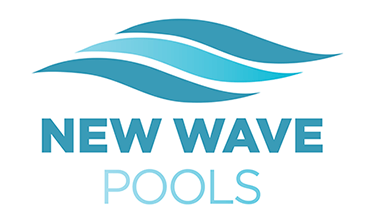 Our pool construction business specializes in custom pool design, pool building and pool renovation. We are staffed with experienced team members – fully-licensed, insured and bonded residential contractors – who have the knowledge and skills to help you with your next custom pool project. New Wave Pools in Bluffton and Hilton Head, SC is the only company you need to call when you are considering transforming your backyard into an oasis with an amazing custom pool. Contact us today to get started.
Free Estimate
& Consultation
What could be better than a fast, free estimate on your pool construction project? How about an estimate that comes with a best price guarantee and turnkey project pricing with no surprises waiting once your home improvement project is completed!